"Don't wait, this is the real deal..."

Every night when I go to bed my left side trap muscle siezes up and it aches to the point of pain and I struggle to get comfortable. I recently tried the CBD roll-on before I go to bed each night and the pain just melts away! Thank you so much April. I can get a pain-free nights sleep now! Don't wait, this is the real deal... give it a try! ~Diane S.

"Works very fast and lasts for hours!"

Shout out to April! She introduced me to her CBD roll on, it kept me working with extreme osteoporosis for over a year, the product works very fast and lasts for hours! Thank you April!
~ Karen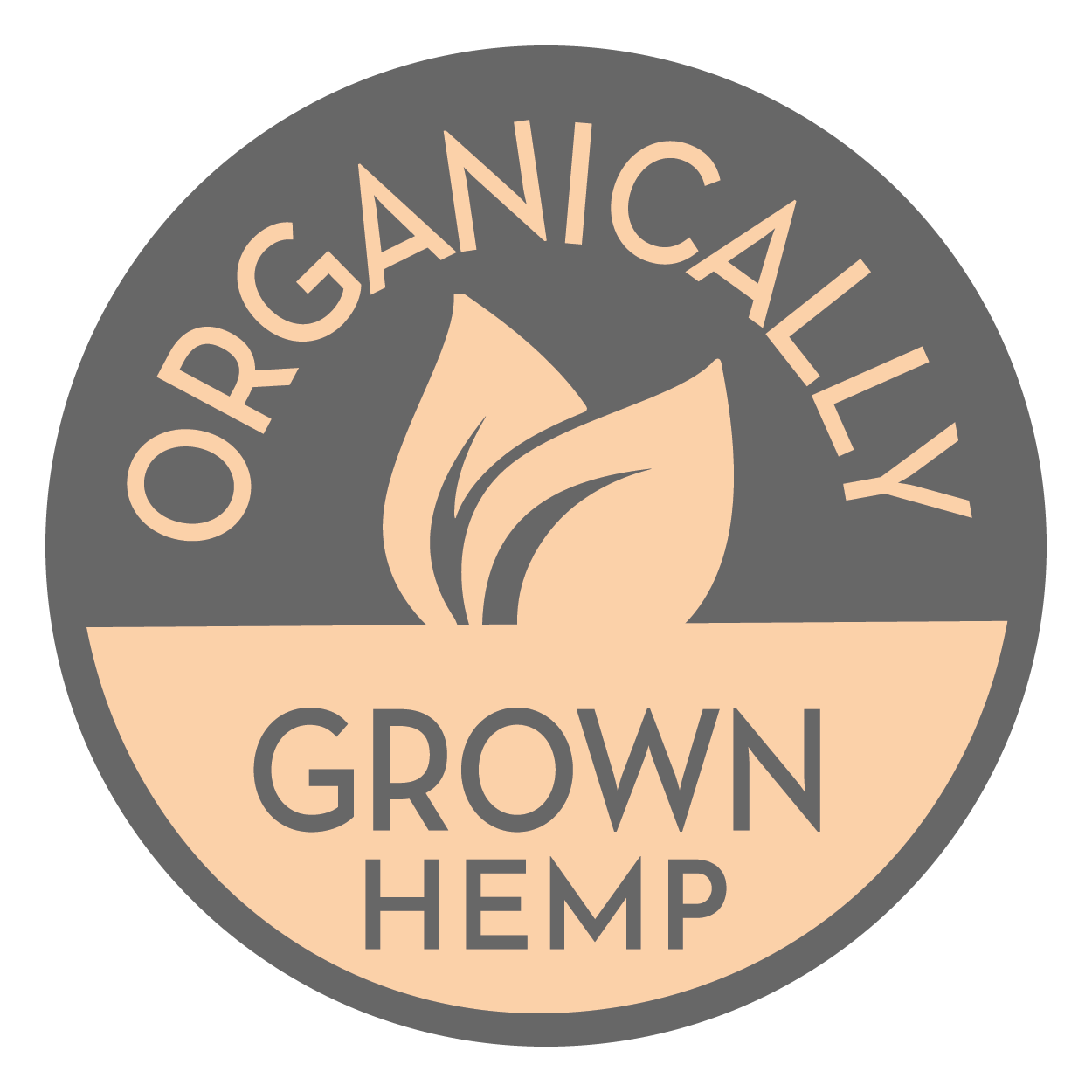 Organically Grown and Formulated in U.S.A.
Daily Relief CBD is organically grown and formulated right here in America.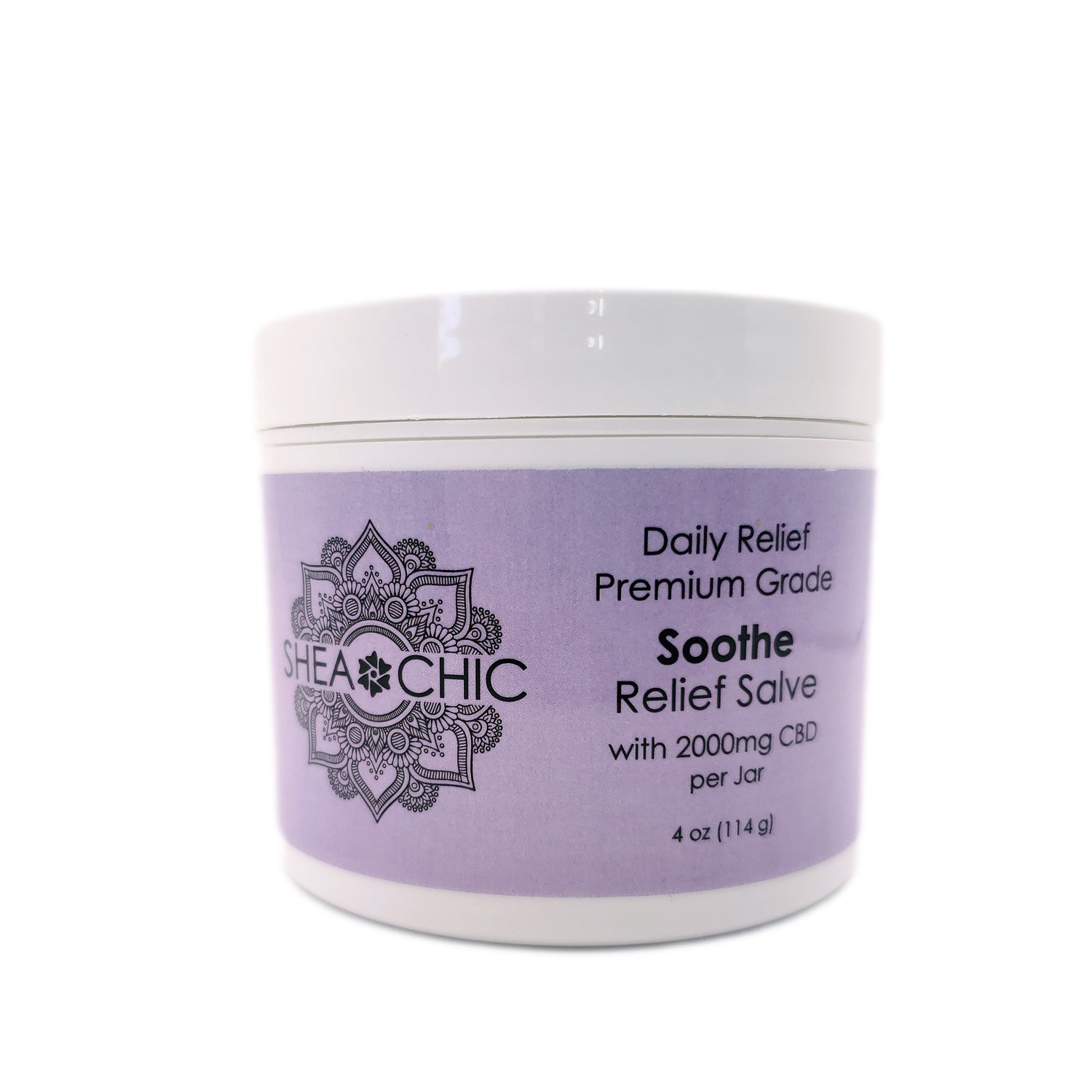 Only 8 Clean ingredients for simple, effective relief
Coconut Oill
Mango butter
Beeswax
Jojoba Oil
Cocoa Butter
Hemp Extract (Broad Spectrum CBD)
Lavender Essential Oil
Eucalyptus Essential Oil
Learn More
What to look for when buying CBD
Let us help you.
Trust is essential when buying CBD Products. If you're looking for the highest quality CBD Products on the market, they must meet all of the criteria listed below. At SHEA CHIC we are proud to say that Our Daily Relief CBD Products meet them all:
Formulated in U.S.A.

Daily Relief CBD is organically grown and formulated right here in America.

Lab Tested

Our CBD is tested by 3rd party independent labs to ensure quality and consistency.

GMP

Daily Relief CBD is made in a properly controlled and managed facility that is GMP Certified.

Farm Bill Compliant

Our CBD is compliant with the 2018 Farm Bill, which means it contains either no THC at all, or less than 0.3%. This means it is not a controlled substance and is legal in all 50 states.

Non-GMO

Our CBD is made using organically grown hemp, with no GMOs (genetically modified organism.) Whats the point of using a natural remedy like CBD if you're going to genetically modify it? We use it the way nature made it.

No Heavy Metals

CBD comes from the hemp plant, and that plant can absord heavy metals that could be present in the soil or in pesticides. Our CBD is organic, and its tested by an independent lab to make sure there are no heavy metals present!
Never run out of Daily Relief with a Subscription Plan that saves you 25% off our already low prices, with delivery right to your door every month or every quarter (cancel anytime.)
You Deserve the Very Best!
We set the standard for high quality CBD products you can trust for your whole family, including your dog or cat: Organically Grown, Farm Bill Compliant, Non-GMO, Premium Grade Hemp, 3rd Party Tested, Gluten Fee, Natural with No Pesticides, No Metals, and No Harsh Chemicals - all Manufactured at a GMP Certified Facility right here in America.